The Hyperbaric Healing Center
By Proactive Health Education PLLC.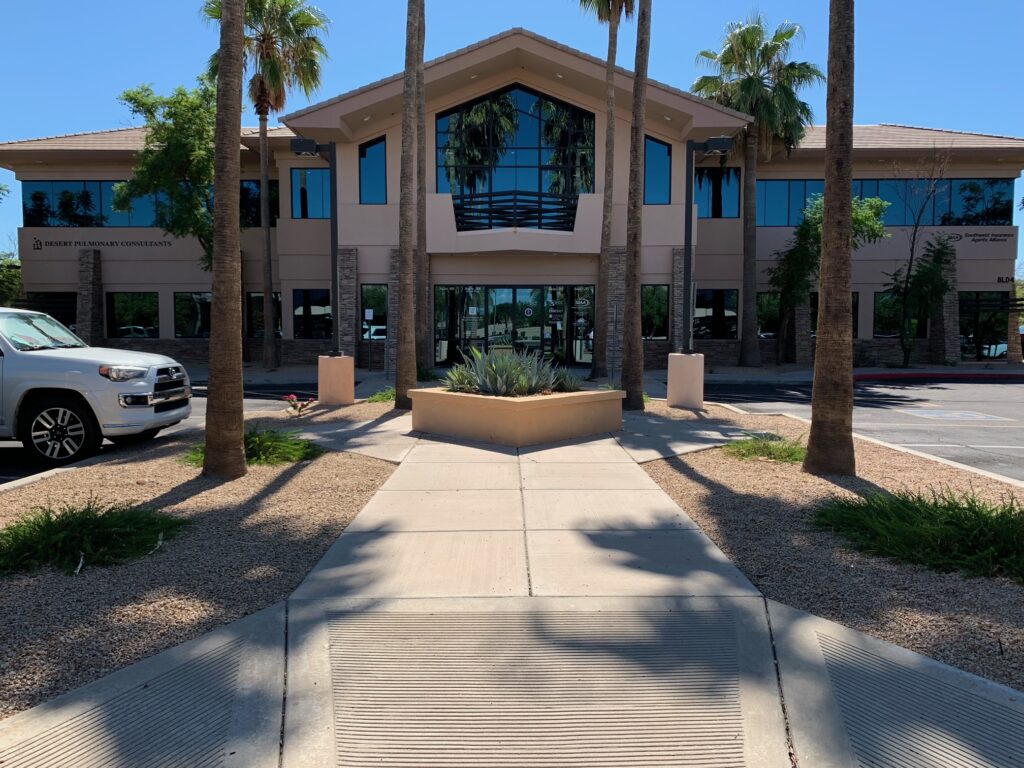 THE HYPERBARIC HEALING CENTER
3303 E. Baseline Rd. Suite 108
Building 4
Gilbert, AZ
(480) 590-5833
Open to public –  no referral needed!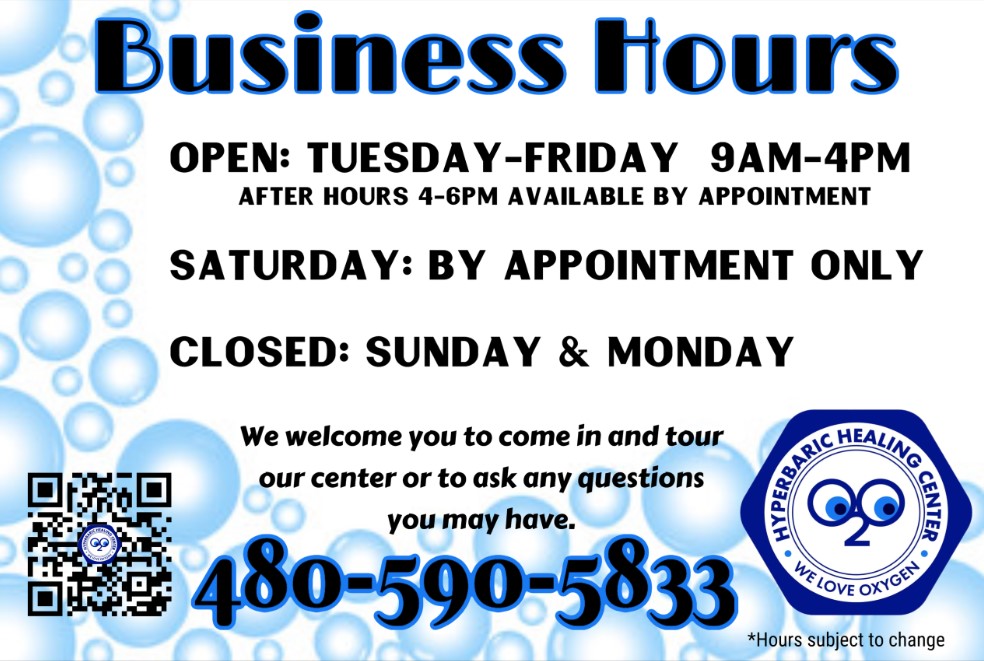 ---
PLEASE NOTE:
We are a fully Certified Hyperbaric Center, licensed as an Alternative Medicine Provider. The center is run by a Registered Nurse Manager with 47 years of medical experience and is certified in Hyperbaric Therapy. We are also managed by an Alternative Medicine Physician. Our technicians are highly skilled and fully trained in Hyperbaric Therapy. 
Our Center has only been open a few months and we are overwhelmed by the number of horror stories from people who have tried Hyperbaric Therapy in various offices in the East Valley. Let us be clear, we take your health and safety extremely seriously. There are several dos and don'ts for proper and safe treatments, some people cannot be treated in a chamber, and treatments need to be geared to each individual separately and closely followed by trained, certified personnel. 
We do not use hard chambers, if high pressure treatment is needed, we will refer you to the proper clinic for your care. 
We have found through research that low pressure is best and extremely safe. Several problems can occur from the use of high pressure, these include gas exchange issues involving oxygen and nitrogen toxicity or severe barotrauma. 
One frequently asked question is "Do we use nasal cannulas in the chambers?" The answer is NO, nasal cannulas can cause damage to the sinuses and ears.  
So, if you are looking to be treated by hyperbaric therapy, PLEASE do your research, and make sure your choice is safe and the best option for your health.
---
Our Mission:
We at The Hyperbaric Healing Center strive to give our clients the best experience possible. Safety and comfort are our #1 priority. Our highly trained staff and state of the art equipment help aid our clients in recovery. We are dedicated to serving our community with the therapy and education they need to heal.